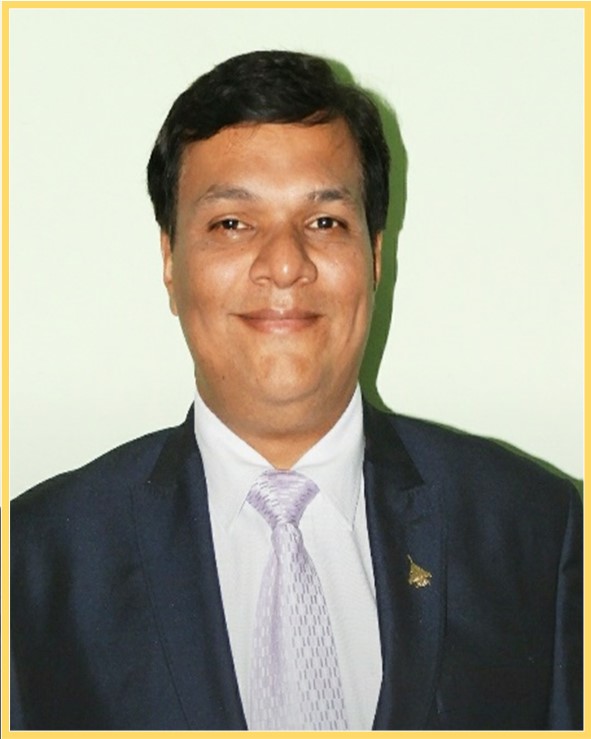 Treasurer ( JKSC, Nagpur )
While India Inc is surging ahead by critical acquisitions overseas, the Inflow of investments in India is equally robust. All the countries in the world are engaging each other for trade, investments, and various businesses like never before. To add to it, there are multi-layer threats evolving like terrorism, cybercrimes where the cartel use multiple countries, its laws and take refuge by misusing international treaties. The Geopolitics wing of JKSC Nagpur works on three fronts owing to these dynamic developments with an intention to be the bridge of original source of information & facts for the public at large and as a think tank team to the decision makers which can give inputs on ongoing developments. The Three fronts of the Geopolitics wing of JKSC Nagpur are:
Firstly, the Members of JKSC Nagpur Geopolitics wing are constantly in touch with Domain Experts of International repute for absorbing various developments within and with outside governments. Essentially, they provide a robust background work to the stakeholders and decision makers at appropriate levels by releasing research papers.
Secondly, the wing organises various conferences and seminars and takes the subject directly to the society at large. These seminars and conferences are addressed by respective domain experts in the field of geopolitics, strategy, and security.
Thirdly, at the ground level, it engages people at large with respect to explaining India's measured stand on various important geopolitical issues, India's stand on Kashmir and how it has convinced the reorganisation of Article 370 to the world community. What are various threats perceived by India in near term, mid-term and long term from our neighbouring countries. What are the various alliances India is looking forward to for strategic depth and trade partnerships.