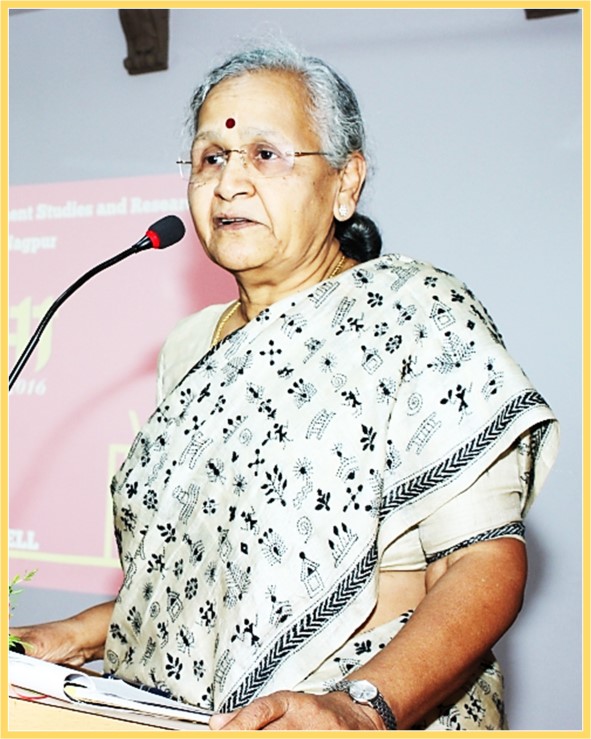 Retd. Judge. Meera Khadakkar
President ( JKSC, Nagpur )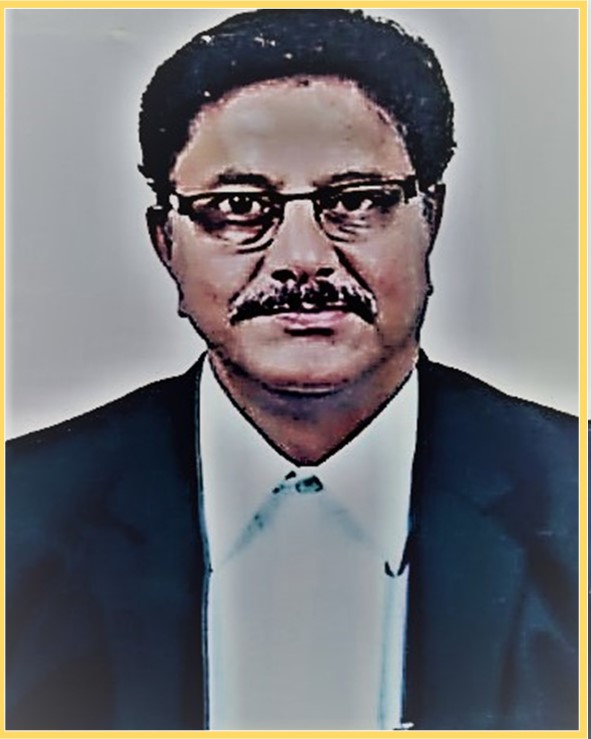 Adv. Vijay Krishnarao Bhagdikar
Center for Ladakh, Jammu & Kashmir Studies mainly focuses on analysing various legal and constitutional documents relating to Jammu Kashmir, including accession and integration procedures, constitutional provisions, socio-political and economic rights of refugees and displaced persons in Jammu Kashmir, rights of SCs, STs, women and minorities living in the State.
Legal fight for Artilce 370 & Article 35-A, 5 August 2019
Jammu Kashmir Study Centre (JKSC), has facilitated the government at the Centre in taking the 'bold-decision' of abrogating article 370 with one stroke by providing facts attached with historic documents.
Article 370 and constitutional validity of Article 35-A was brought under the scanner by a Jammu-based engineer, Daya Sagar, who is a member of the JKSC. Due to the research conducted by the JKSC this wrong impression was removed that Article 370 cannot be scrapped. The JKSC team of legal experts had countered arguments of Kashmir experts that Article 370 could not be abolished.